Some Accounting Software We Support
Choose the accounting software that suits you best
We focus on providing accounting and book-keeping solutions. We don't make you use any particular software, so you get to choose the software that's best for you.
If you are newly startup company and totally no idea what accounting software you shall use, we'll recommend you which accounting software suit you best. Then we'll help you get started with your accounting software. If you're already using accounting software, we'll review your accounts to check everything is set up and working properly.
Some of the most popular accounting software packages are shown below. If your preferred accounting software isn't here, don't worry, we haven't listed them all. We'll probably still be able to help you, and do your accounts from it. Contact us to confirm that we do support your accounting software.
Xero
Xero is a web-based accounting system designed for small and growing businesses. Xero connects small businesses with their trusted advisors and provides business owners with instant visibility of their financial position.
As a web-based solution, Xero can be accessed from any device with an active Internet connection. With Xero's robust accounting features, small businesses can view their cash flows, transactions and account details from any location. Bank transactions are all automatically imported and coded. Online bill pay helps keep track of spending and stay on top of bills due, improving relationships with the vendors that provide critical business materials.
With Xero, personal expenses can also be managed with mobile review and approval of each receipt. Xero offers unlimited user support and integration with a variety of systems, including ADP, Bill.com and Vend. The solution comes with 30-days free trial period for product testing and feature evaluation.
QuickBooks
QuickBooks Online is a web-based accounting solution that caters to individual accountants and small businesses. The solution helps with bank reconciliation, tracking expenses, drafting invoices and monitoring financial reports, among others.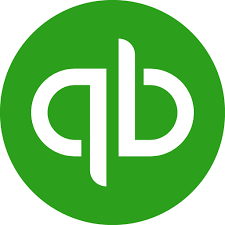 QuickBooks Online enables users to download and reconcile credit card transactions. The solution also allows businesses to organize weekly timesheets and track bank deposits. Users can take photos of bills and submit them as expense proofs or share with the concerned stakeholders.
QuickBooks solution offers customizable templates that can be branded with the business logo and desired field to generate invoices, bills and reports. The solution also helps to generate various financial reports such as profit and loss, balance sheet, cash flow statements and more. Businesses can implement setting permission levels for different individuals to ensure secure accessibility of financial data as per the business role.
QuickBooks Online also allows importing data from integrated applications such as Paypal, American Express and Square. Other features include creating recurring invoices, sending payment receipts online, configuring rules for payment reminders and tracking receivables.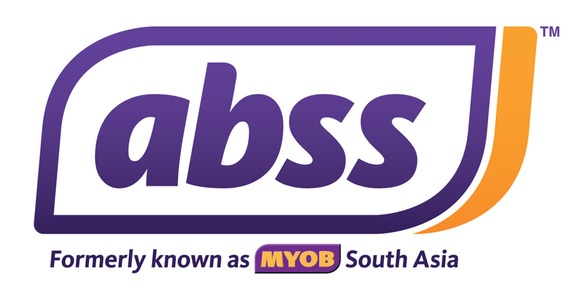 ABSS (MYOB)
ABSS / MYOB is a desktop based accounting software. It comes in the Windows version. Many features are available in the system to enable companies to handle their work easier and faster. Its modules include General Ledger, Accounts Receivable and Accounts Payable and are able to operate accounting entries up to 18 months of accounting period.